We know family because we are family.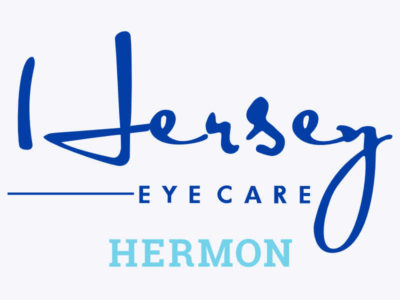 Open:
Closed Mondays
8:00am-5:00pm Tuesday-Friday
2350 Route 2, Hermon, ME.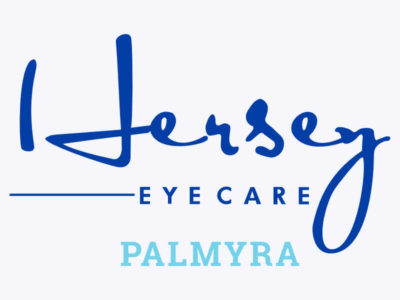 Open:
8:00am-5:00pm Monday
8:00am-2:00pm Tuesday
8:00am-7:00pm Thursday
1573 Main Street, Suite 1 Palmyra, ME 04965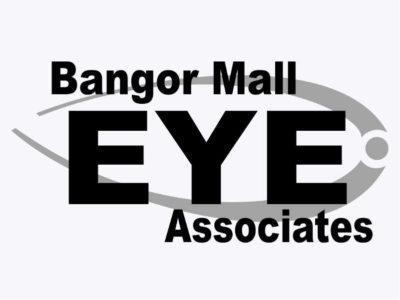 Open:
9:00am-5:00pm Monday-Friday
9:00am-3:00pm Saturday
663 Stillwater Avenue, Suite 1132A Bangor, ME 04401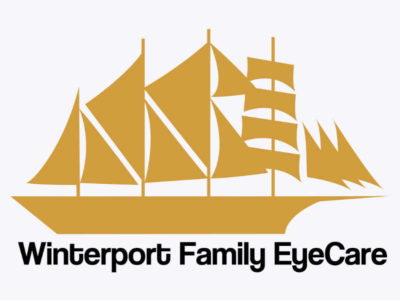 Open:
8:00am-6:00pm Monday
8:00am-5:00pm Wednesday
14 Parsonage Street Winterport, ME 04496
2. Copy of medical/vision insurance card & list of current medications.
Come see us!
…or stay home. Either way, we can provide you with all the essential eye products you need.
Affordable
We are among the few local eye care practices to accept virtually all health and vision insurance providers. However, if you prefer to pay out-of-pocket, exams at Hersey EyeCare won't break the bank. We strive to make eye care affordable for everyone.
Convenient
Who has time for long doctor visits in far away lands? Hersey EyeCare has four convenient locations so our patients don't have to travel too far for their eye care needs. We also try to ensure the appointment process is quick and easy from the scheduling to the exam itself.
Inclusive
We boast some of them most state-of-the-art eye care equipment in the area, as well as an extensive offering of products and eye wear brands. We want to be the one-stop practice for any eye care needs. The doctors at Hersey EyeCare want to help and make the exam process as comprehensive as possible.
Our patients seem to like us…
The techs and doctor were all very pleasant and helpful. They got me in quickly and the exam was thorough and actually fun. The overall experience was great."
Very friendly and easy-going. Makes getting your eyes checked way more enjoyable than you would think."
Their availability is terrific. Always able to get an appointment within a reasonable time frame."
Some of the friendly faces you may meet…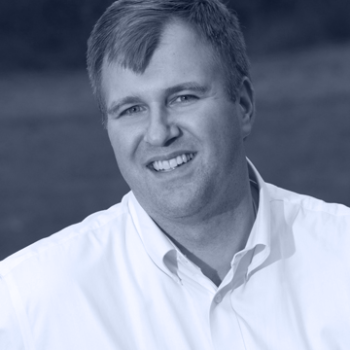 John Hersey, OD
Optometrist & Founder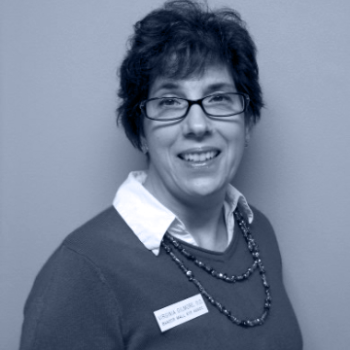 Virginia Gilmore, OD
Optometrist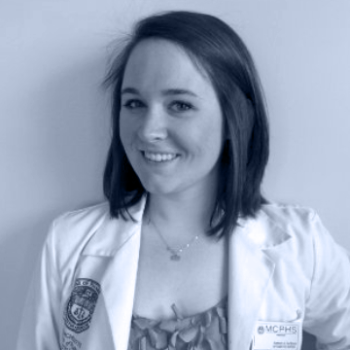 Kathryn Surdovel, OD
Optometrist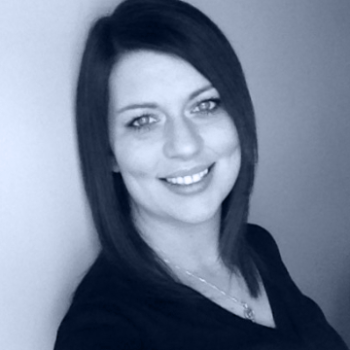 Denys Facella, ABOC
Optician