Consultation
Comprehensive eye care goes far beyond getting fit for glasses or contact lenses. We take the time to evaluate the health of your eyes for glaucoma, macular degeneration, cataracts, diabetes, diabetic retinopathy, corneal degenerations / dystrophies, vascular issues, and many different systemic issues affecting your health.
Preparing for your visit
1. Complete Patient History and Information form. Download →
2. Copy of medical/vision insurance card.
3. List of current medications.
5. (For transfer care) Complete Authorization to Release Healthcare Information form. Download →
Choosing the right eyeglasses often depends on individual traits such as hair color, face size and even the type of vision correction you need. Besides complementing your looks, eyeglasses also need to suit your lifestyle.
About Products
Our Staff
Founder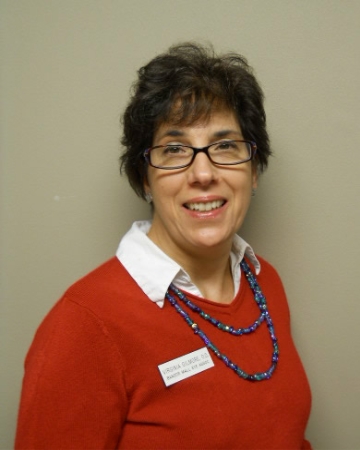 Practitioner
Our mission is to provide exceptional eye care to individuals and families
in an advanced eye care environment that meets or exceeds
the expectations of those we serve.