Our Offices
All offices are closed on Memorial Day, Independence Day (July 4th), Labor Day, Thanksgiving Day, Christmas Day, and New Year's day.
Our Staff
Optometrist, Practice Owner
Dr. Hersey is a graduate of the New England College of Optometry. He began his clinical career in Bangor, Maine, in 2001 at Vision Care of Maine.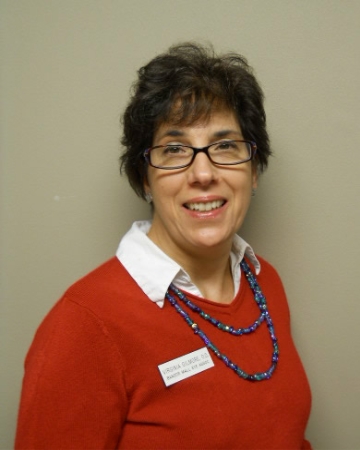 Optometrist
Dr. Gilmore is a graduate of the Michigan College of Optometry at Ferris State University in Big Rapids, Michigan.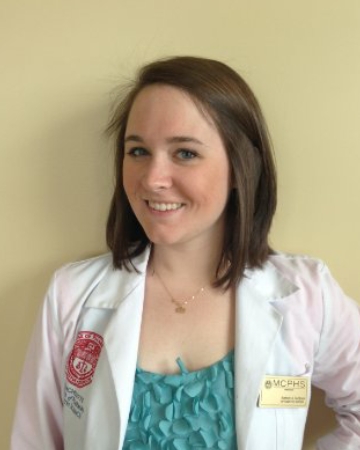 Optometrist
Dr. Surdovel received her doctorate in optometry and master's in public health from the Massachusetts College of Pharmacy and Health Sciences in Worcester, MA. She received residency training by the Maine Veteran's Health Administration.